A place for everyone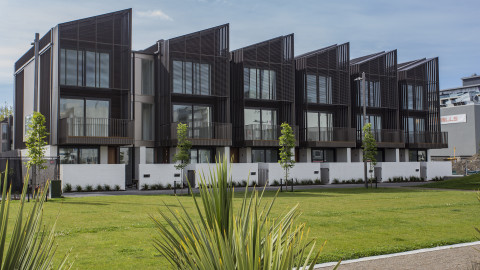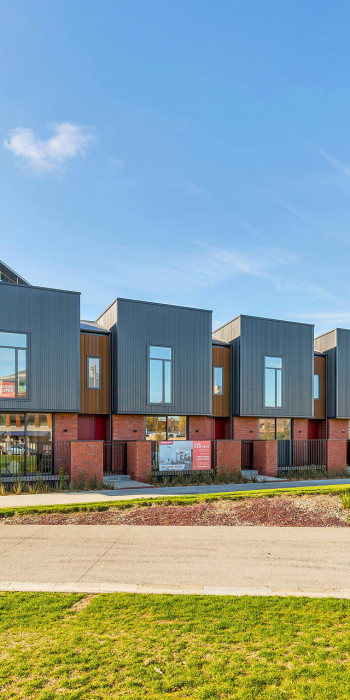 A place for everyone
One Central is a vibrant, connected, urban community offering a variety of homes to attract a diverse mix of people and cultures. With residents living alongside city eateries, thriving retail outlets and open green spaces, this is the new beating heart of inner city Christchurch.
With a range of distinctly different architectural styles and home designs incorporated across the development, our homes will suit a variety of lifestyle needs.
Our latest release at Carriage Quarter offers a range of 1-3 bedroom apartments, perfect for enjoying inner-city living.
Now selling off-plan.
Register your interest
Be the first to know when new homes are ready for sale!
I agree to receive future communications from Fletcher Living. I understand I can opt out at any time. View Privacy Policy
Thanks for registering your interest
We'll be in touch as we release new homes at One Central.
One Central Homeowner Stories
Hear from our homeowners in One Central
Explore the neighbourhood
Latest video update
Learn more about the latest releases, sales and construction with our December video update.
Hear from our residents
Hear from Jenny and Nev, some of our new residents at One Central, and learn more about Christchurch central city living!
Retail & shopping
With a range of retail options within walking distance, including the newly completed The Crossing mall, a local supermarket for life's essentials, and new stores on the way - life is made easy at One Central.
Transport
Living central means everything you need is only a casual stroll away. Or if you're heading outside of the central city area, the nearby Bus Interchange will link you directly with outer Christchurch schools and suburbs.
Schools
With a range of schools within the local area including, the popular Christ's College, Cathedral Grammar, Christchurch East School, Marian College and many more. The Ara Institute of Canterbury is also handy for those looking to continue with tertiary study.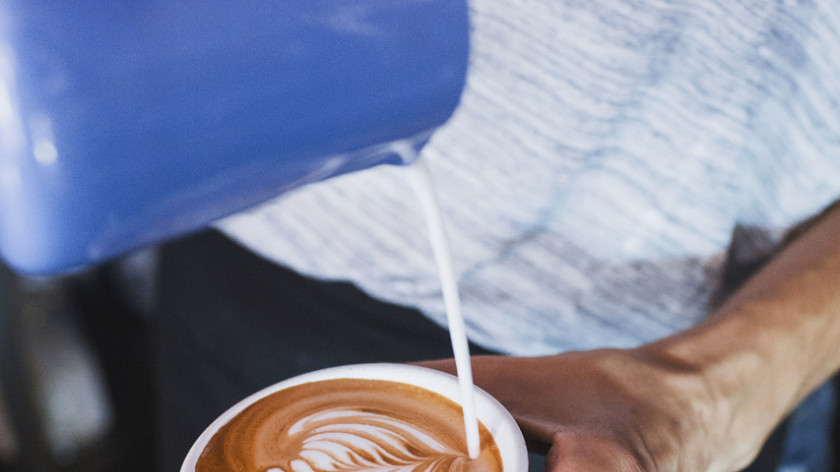 Eateries and markets
Living within the heart of the city, you'll discover many local restaurants, bars and cafes. With new locations popping-up across the city, you're sure to find something to enjoy with friends and family.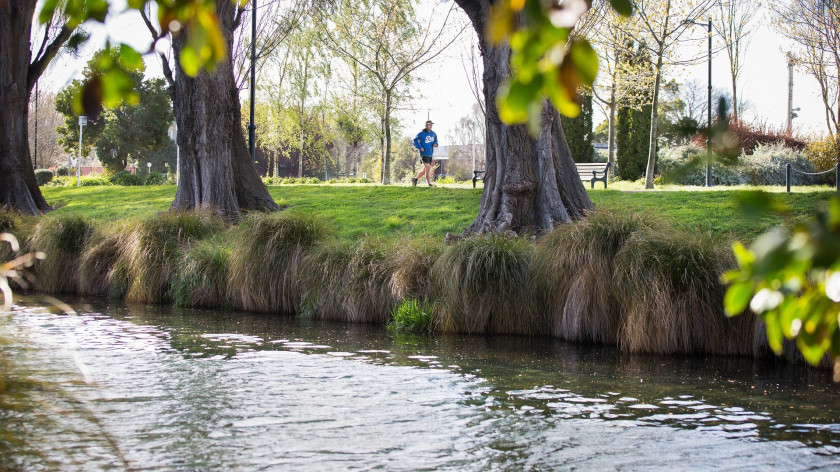 Parks and recreation
Central to the development is Rauora Park, providing a lush green space to enjoy and connect with your neighbours and the wider community. Go punting or take a walk along the banks of the Avon and enjoy the serene environment.
Family activites
There are plenty of options within walking distance, indulge on New Regent Street with a tasty treat, visit the museum to learn about local history, run around at Margaret Mahy Playground - there's no shortage of activities to keep everyone amused.
Placemaking at One Central
Fletcher Living has committed a $1 million fund to activate vacant land for public use across the One Central Residential development. Through our Placemaking partner, Gap Filler, the aim is to breathe a renewed sense of life into this neighbourhood alongside the construction of new homes.
An innovative new space for youth was opened in December 2017, in partnership with Otakaro Ltd and co-ordinated by Gap Filler. This initiative is located on the corner of Manchester and Lichfield streets and is the first space to be activated at One Central.
The Youth space features an evolving street art installation, a half basketball court, climbing rocks, ping pong table and a multi-use building for future community use. The site also includes community car parking, with all proceeds being reinvested back into future activation.
A number of other activities that have utilised the space include the Heritage Mini-Golf course, the Holi Fest, the International Day of Disabled Persons Celebrate Us festival and the Zirca Circus.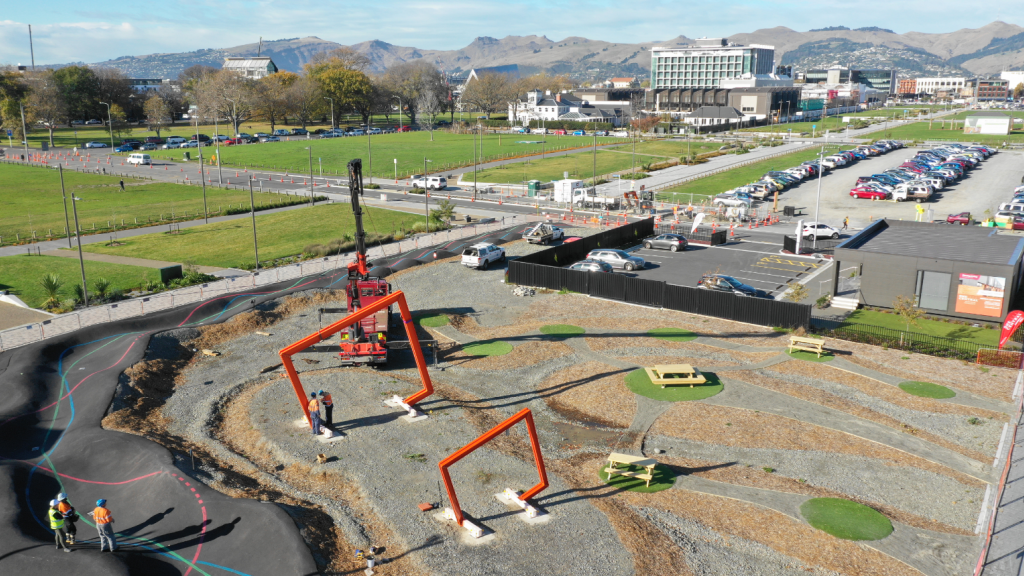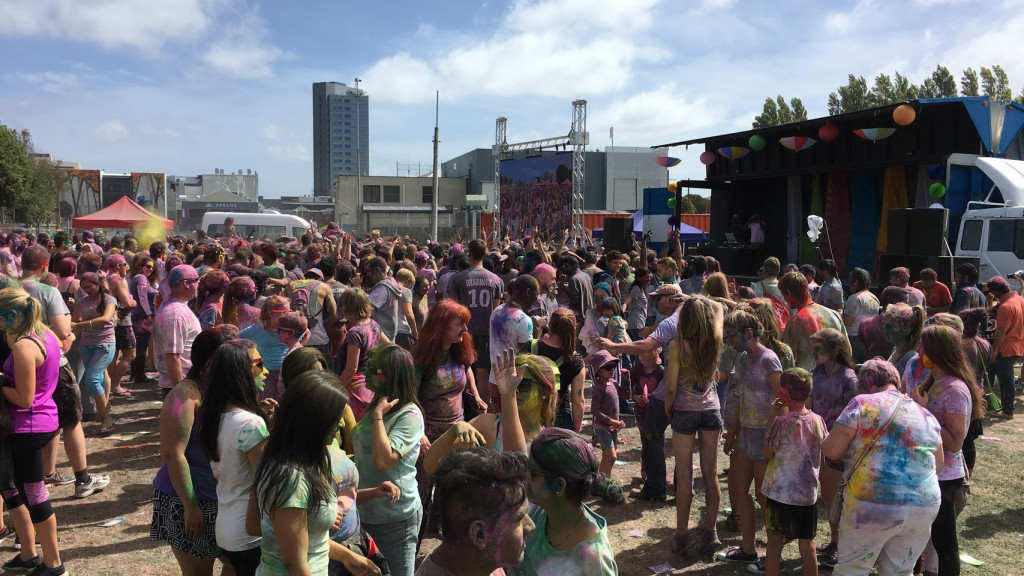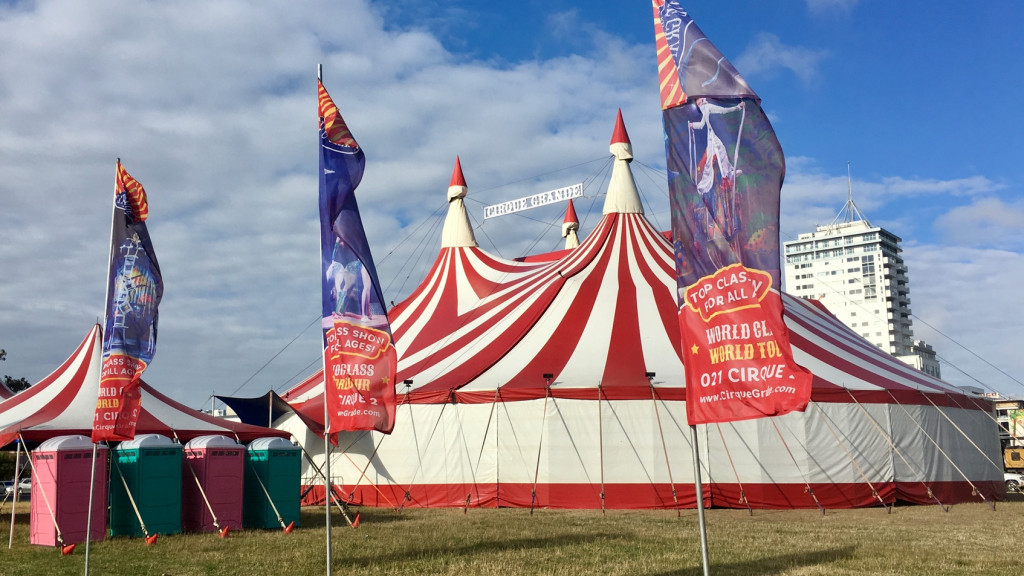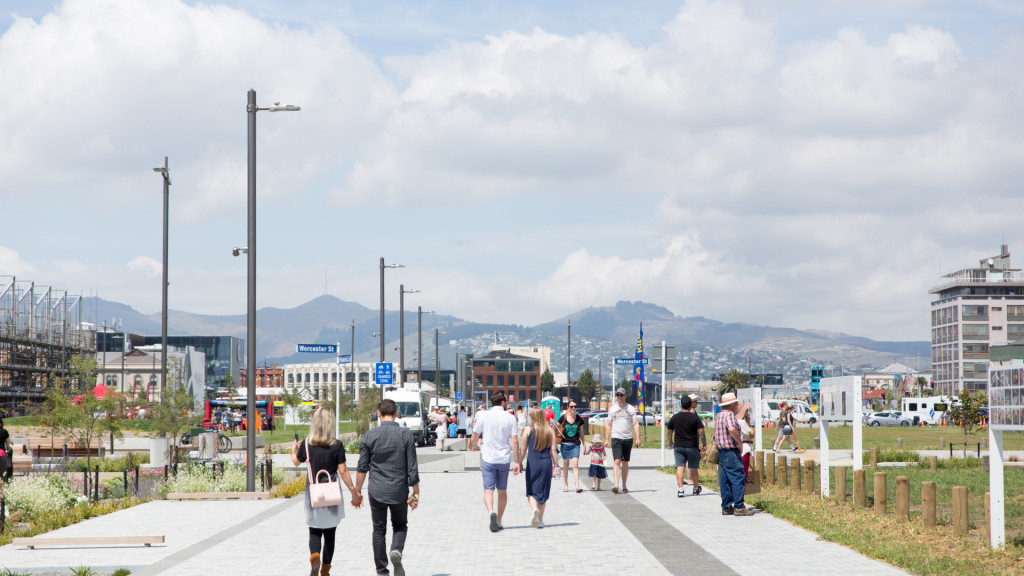 Location
Located in the heart of Christchurch, One Central runs from Lichfield Street to Kilmore Street and is situated between Manchester Street and Madras Street. The surrounding suburbs for One Central includes: City Centre, Riccarton, Addington, Sydenham, Merivale, Edgeware, and Linwood.
One Central will become a desirable residential address and an integral part of our new city centre. Nearby city eateries, entertainment venues and retail outlets provide residents with the opportunity to engage with their ever-evolving and dynamic inner-city environment.
We'd love to show you around
Visit our Sales Suite to get a feel for the quality of our homes and discuss your requirements with our friendly New Home Consultants. We'd love to work with you to find your dream home.
Open hours
By appointment Monday - Friday
10am - 4pm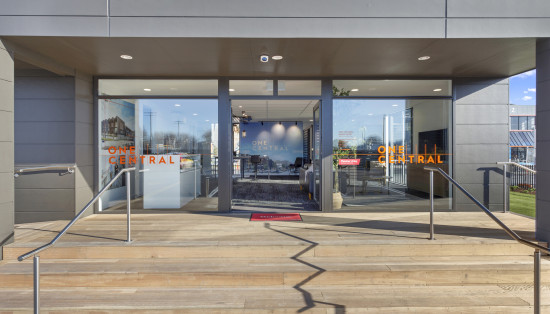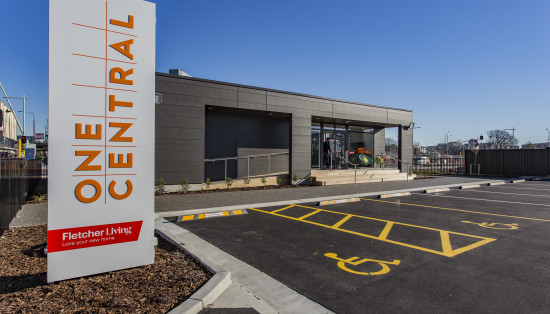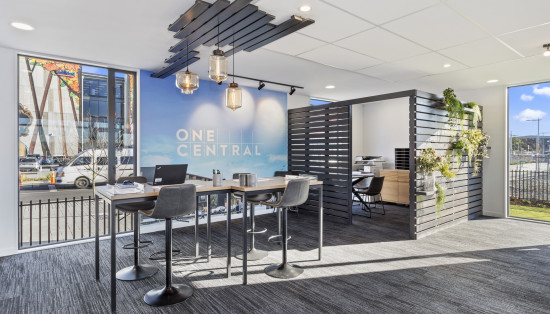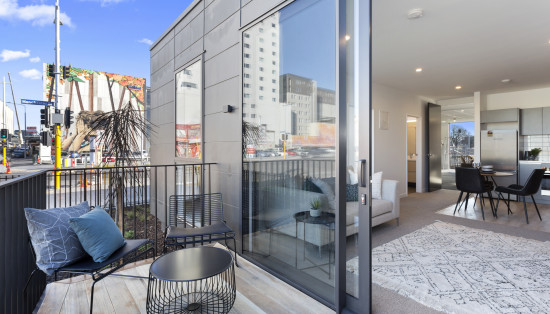 ---
Talk to one of our New Home Consultants
We use cookies to ensure that we give you the best experience on our website. By continuing to use this website you are giving consent to cookies being used. View our privacy policy and terms of use for more details.