Our Master-planned Communities
Live better in our master-planned communities
Our master-planned communities are designed to enrich residents' lives, promoting a genuine sense of belonging and fostering long-term well-being. These communities provide a nurturing environment that not only benefits current residents but also sets the stage for future generations. They prioritise community connections by offering walkable, accessible neighborhoods with natural surroundings, shared spaces, attractive streetscapes, and convenient transport links. This approach not only enhances the quality of life but also demonstrates a strong commitment to sustainability and enduring quality, ensuring a lasting legacy for all who call these communities home.
There are numerous key benefits to purchasing within one of our master-planned communities and why this makes our
neighbourhoods so special. We've distilled these down to the big six.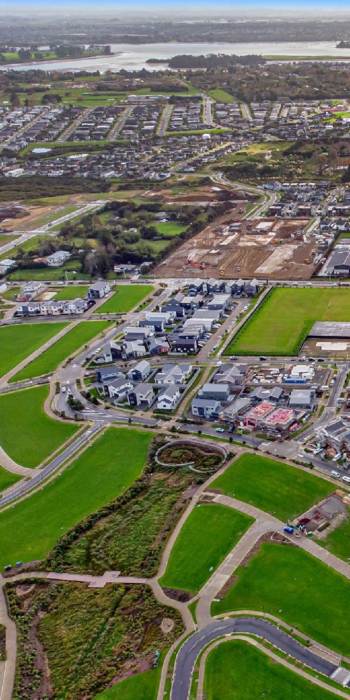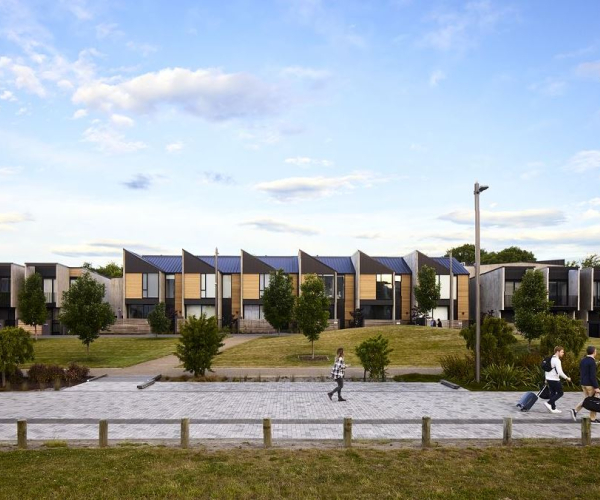 Discover our Masterplanned communities
At Fletcher Living, we believe the new Kiwi dream is bigger than a quarter acre.
It's about living the life you want.
That's why we build more than homes. We create neighbourhoods complete with parks, shops and playgrounds. Neighbourhoods that are well connected to schools, businesses and transport.
We believe living isn't just measured in the number of bedrooms and bathrooms, or the size of your backyard, but in bike rides, barbecues and bedtime stories.
That belief drives everything we plan, design and build.
We use cookies to ensure that we give you the best experience on our website. By continuing to use this website you are giving consent to cookies being used. View our privacy policy and terms of use for more details.