The Gallery
Get a sense of the style and finish of our homes by browsing through our image gallery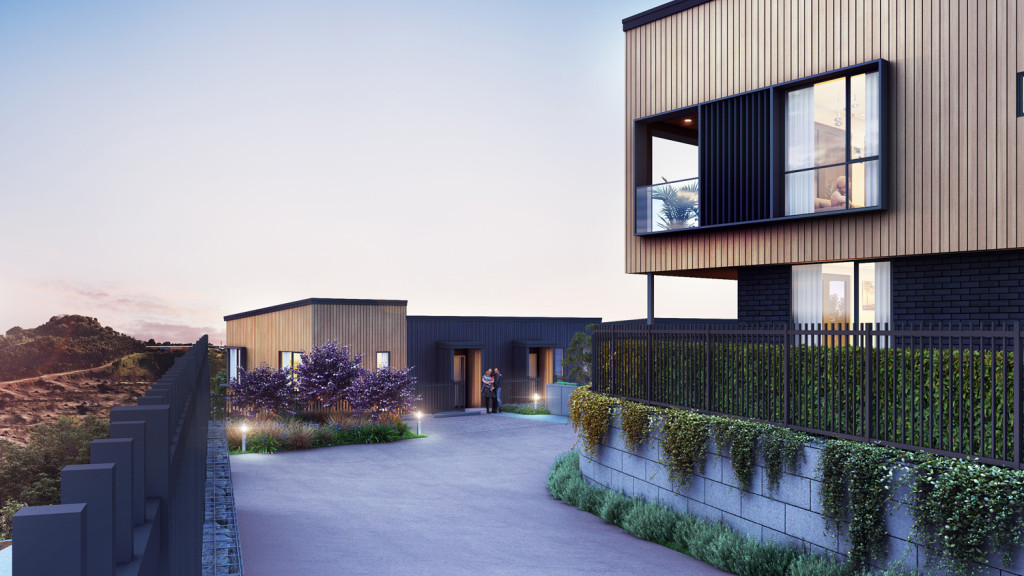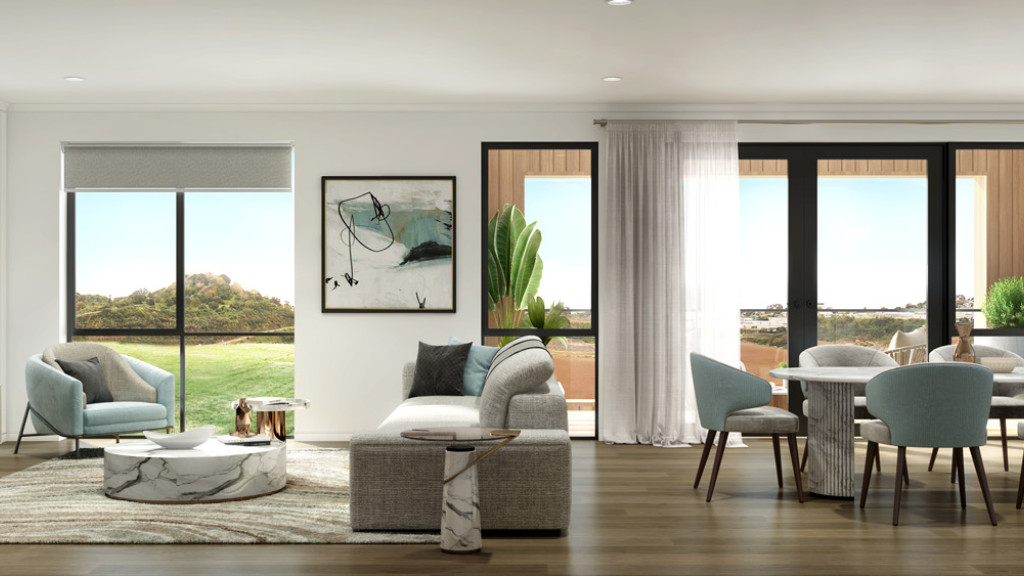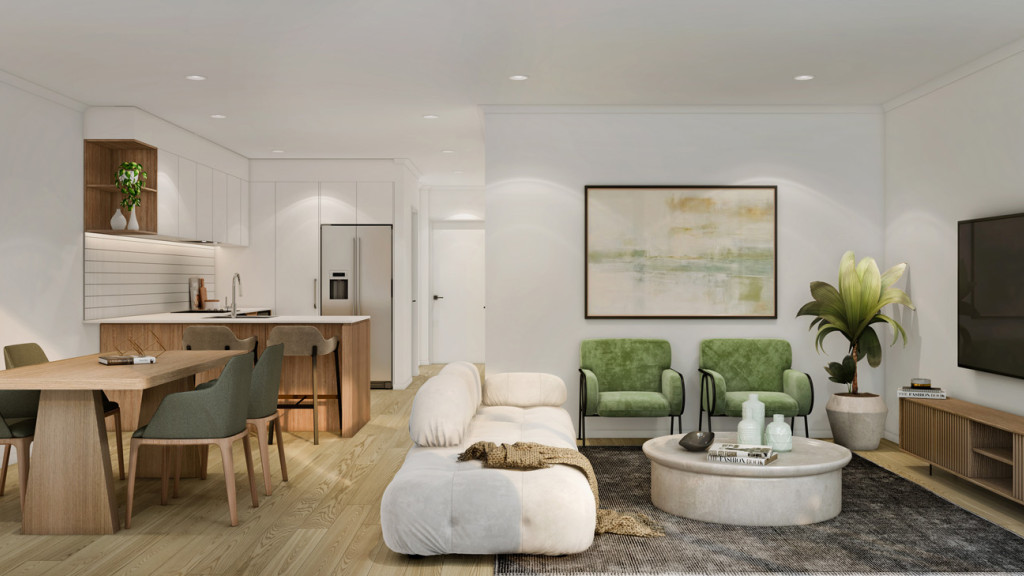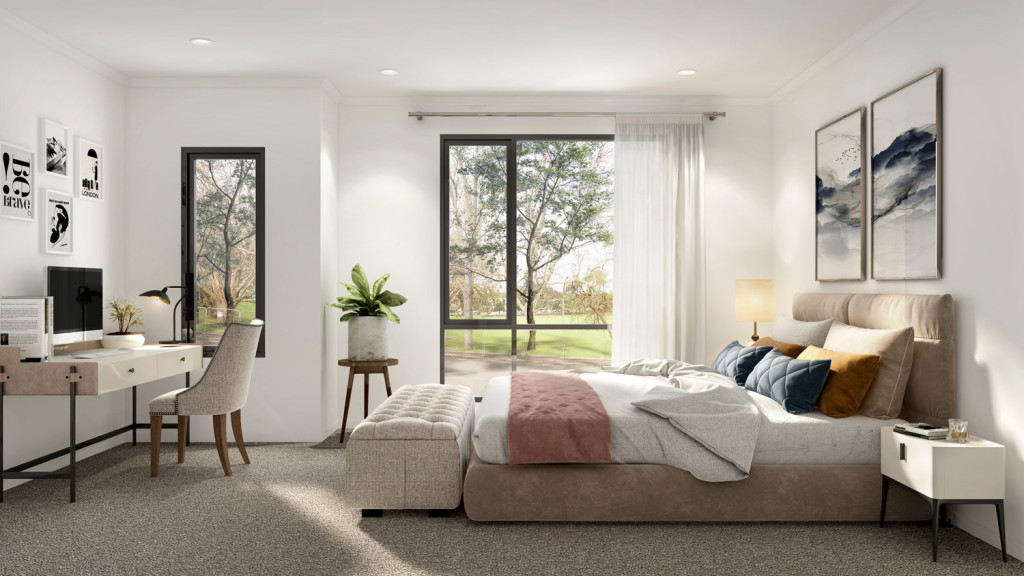 Register your interest
Sign up to receive information on availability and release for our Three Kings homes.
Please indicate your preferences by filling in the form below with your details.
I agree to receive future communications from Fletcher Living. I understand I can opt out at any time. View Privacy Policy
Thanks for registering your interest!
One of our New Home Consultant's will be in touch with you soon.
Coming Soon
Get in touch with our sales team to enquire further on our future release dates and homes.
Location
Well positioned on Grahame Breed Drive with a great vantage point and outlook to Te Tātua a Riukiuta. These exciting new residences provide a unique opportunity to secure your lifestyle in this well established suburb.
The surrounding suburbs for Three Kings includes: Epsom, Mount Roskill, Mount Eden, Royal Oak, Onehunga.
Talk to our New Home Consultant
We use cookies to ensure that we give you the best experience on our website. By continuing to use this website you are giving consent to cookies being used. View our privacy policy and terms of use for more details.