Panmure
Design Overview
Following the successful completion and sell-through of stage one at Panmure, Fletcher Living will build approximately 100 brand new, easy care 2 to 4 bedroom homes within this location. These homes will be well suited for everyone - from young couples purchasing their first home to families who need a little more space. There are also great options for those looking to downsize with a range of low maintenance, modern new homes to choose from.
We are currently selling through our recently released stage two, 3 to 4 bedroom homes. Register your interest to be the first to receive information and availability on our homes at Panmure.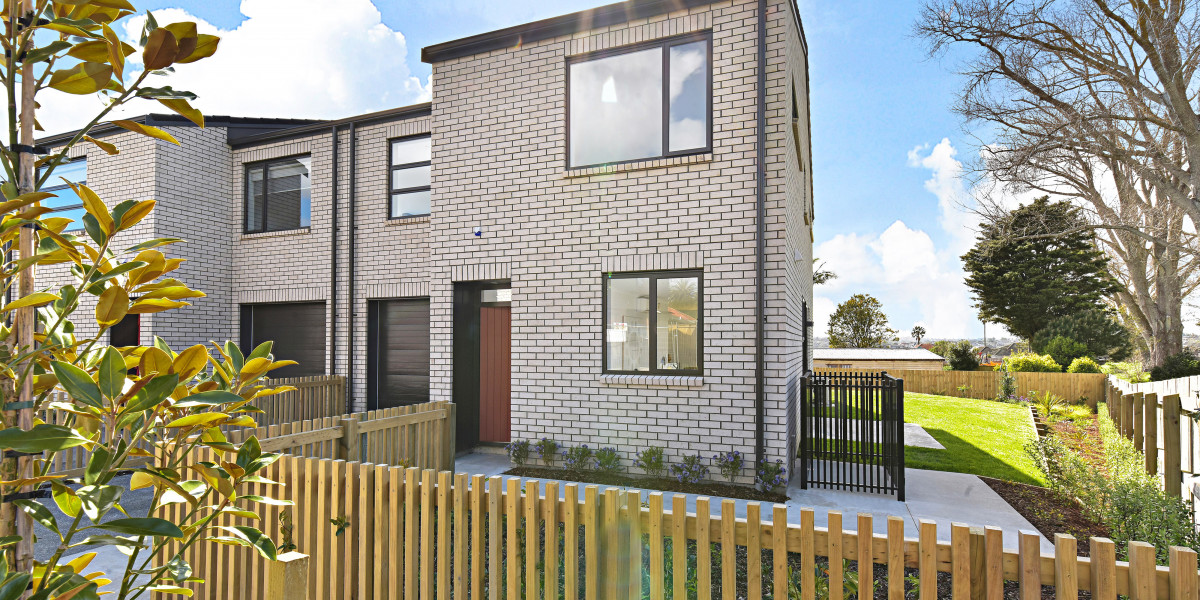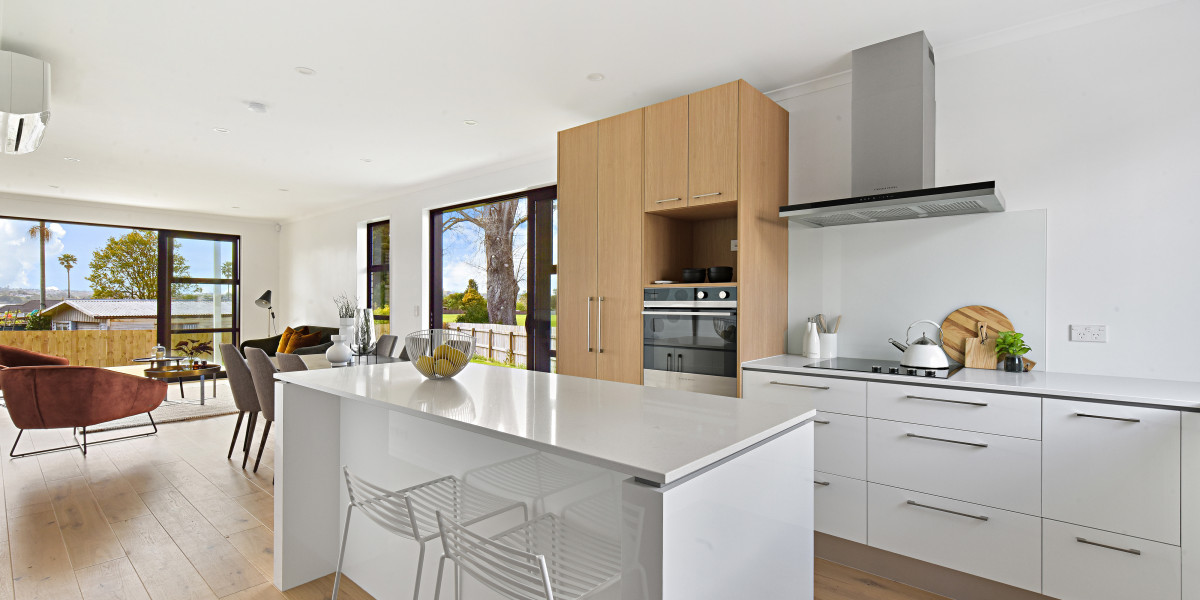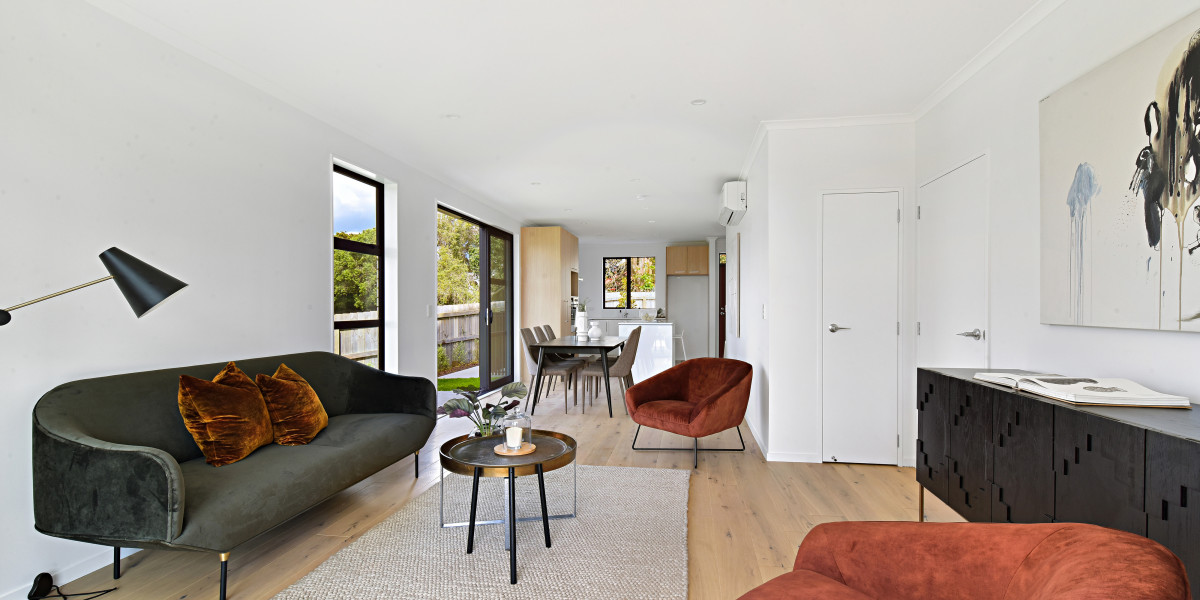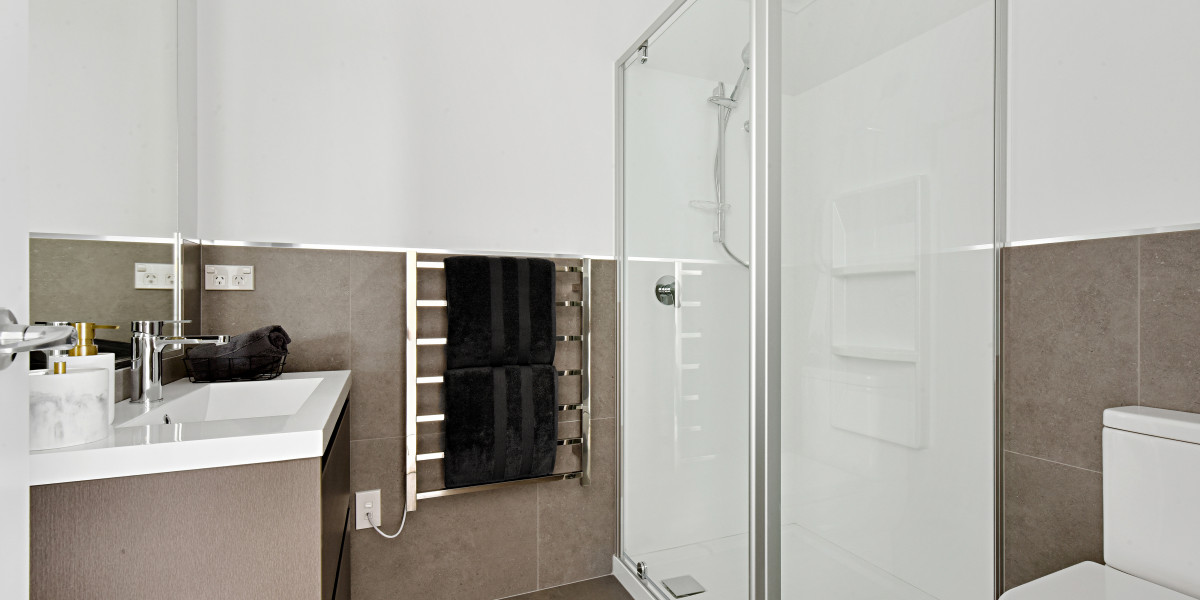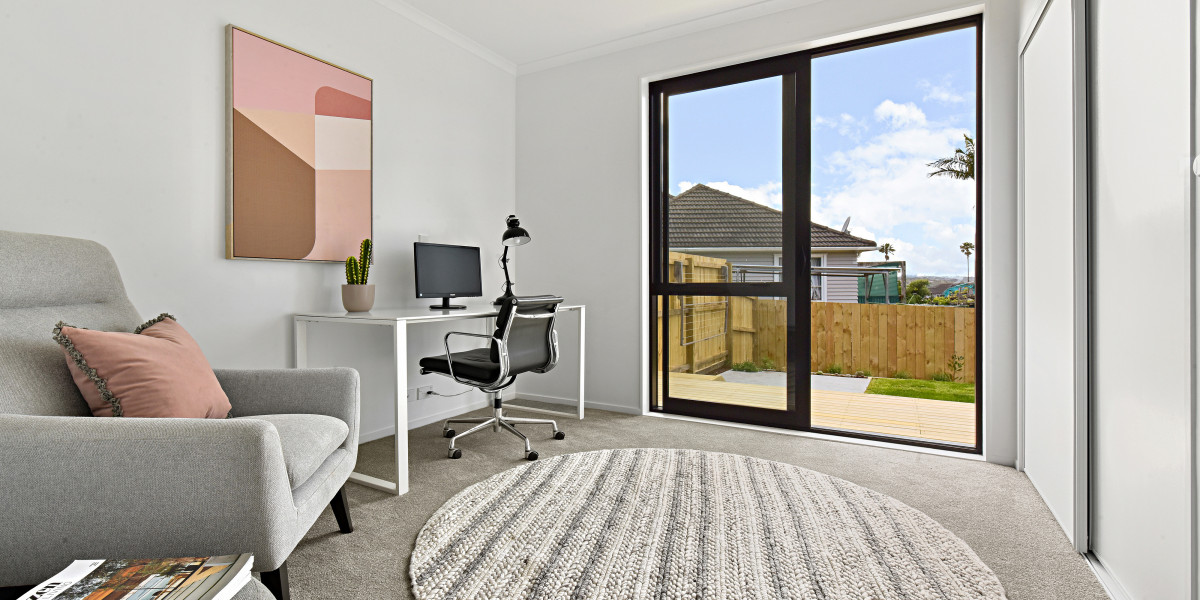 A vibrant place to call home
Panmure is one of three suburbs that are undergoing extensive upgrades and improvements to town centres, local parks and community facilities as part of the Tāmaki regeneration programme. Fletcher Living is one of a group of partners working with Tāmaki Regeneration Company (TRC) to develop and deliver warmer, healthier homes to support the neighbourhood regeneration.
The project realises a shared vision of delivering a high quality, urban neighbourhood that reconnects the Panmure community with its many local facilities and stunning natural features that make it a unique location.
The current works underway for the Auckland Manukau Eastern Transport Initiative (AMETI) Eastern Busway will further improve transport connections, alongside refurbishment and development of existing local nature spaces and mainstreet retail and commercial space.
The physical redevelopment of the area will work to strengthen the appeal of the town centre and local facilities with the sole objective of working to benefit the community and transform the lives of current and future generations to come.
Register your interest
Interested in Panmure? Register your interest below and be the first to hear about our development updates.
I agree to receive future communications from Fletcher Living. I understand I can opt out at any time. View Privacy Policy
Success!
Thanks for registering your Interest. We will keep you updated on the progress of this development
Homes for sale
Contact our sales team to learn more about our future development at Panmure
Location
Situated 11 kilometres southeast of the Auckland CBD, Panmure sits close to the western banks of the Tāmaki River and northern shore of the Panmure Basin.

This suburb boasts potential with efficient, fast and reliable road, rail and sea connections, as well as a number of local amenities including local markets, supermarkets, new playgrounds and parks bringing energy and prosperity to the Tāmaki area.
We use cookies to ensure that we give you the best experience on our website. By continuing to use this website you are giving consent to cookies being used. View our privacy policy and terms of use for more details.