Hobsonville Point
Development Overview
Hobsonville Point is a peaceful and beautiful sanctuary located just 23km from Auckland CBD. A growing and sought-after community on the peninsula, nestled between Albany and West Harbour and surrounded by the waters of Waitemata Harbour. Create a new life for your family in this growing community.

Register your interest for our next release of homes, coming soon.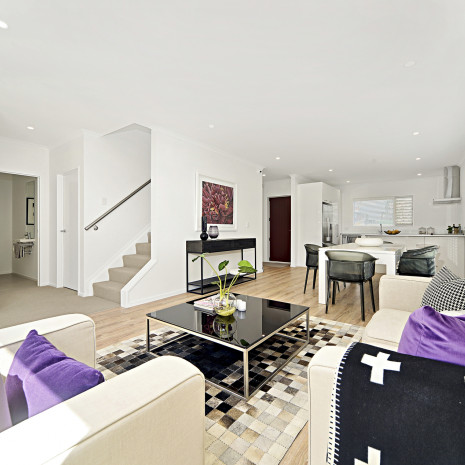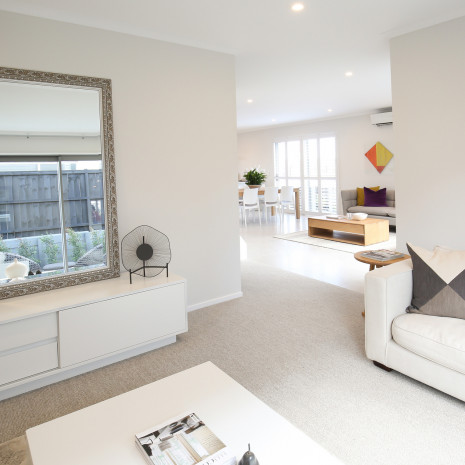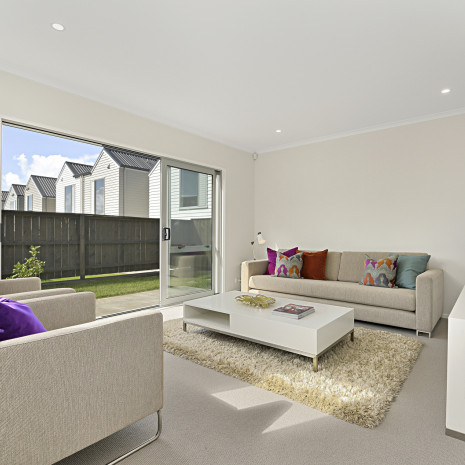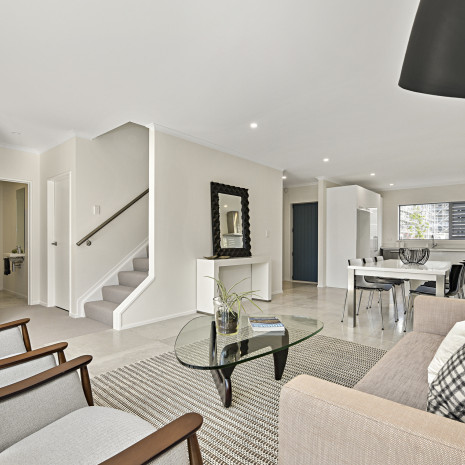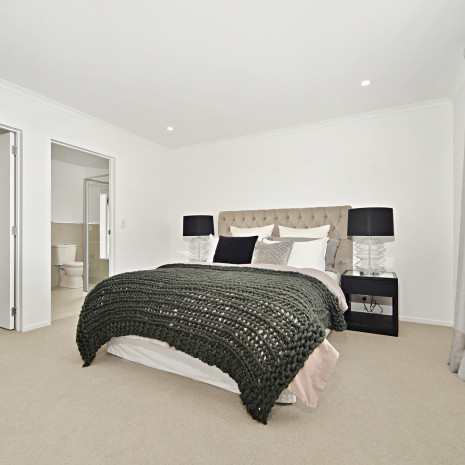 A world of it's own.
Hobsonville Point is so much more than a housing subdivision. It's a township in the making and already a busy, thriving community. Designed with you in mind we're building a range of homes to suit all ages, stages and lifestyles.

Our homes have been designed by Collingridge and Smith Architects and represent the latest evolution in Fletcher Living designs. These homes offer a mix of two level terrace, dulpex and stand alone homes with expansive and light-filled open plan spaces, on trend kitchens and high quality fixtures.
Generous multi-purpose spaces enable you to move in and make the home your own - offering a flexibility of space that we know growing families need.

These homes are perfectly positioned to make the most of the surrounding areas and all that Hobsonville Point has to offer. Of course, our homes come with all the modern amenities and features you'd expect from a brand new home from Fletcher Living. On trend bathrooms and kitchens, the latest appliances from Fisher & Paykel - and a seamless flow that just works.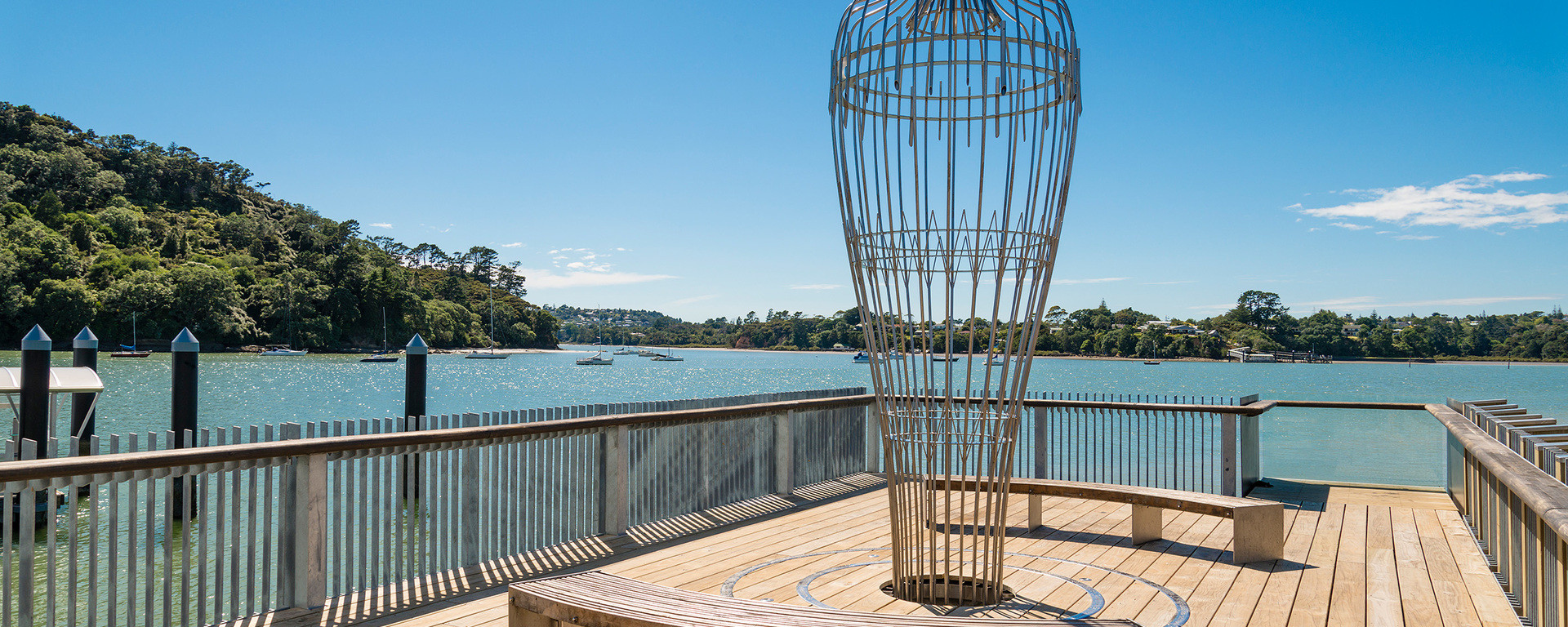 Lifestyle
Hobsonville Point is the perfect family friendly location. Perfectly positioned so that everything you need can be found right on your doorstep. From the local farmers markets, to the coastal walkways, variety of parks and playgrounds, cafes, eateries and shopping facilities - Hobsonville Point really is a world in itself.
Schools
Position your family in a warm, welcoming community. From kindergarten through to college - education options are well catered for in this area. You will be in the zone for Hobsonville Point Primary & Secondary School which are both located within the development in easy walking distance. A number of kindergartens are also found within the development ensuring education is covered for the whole family.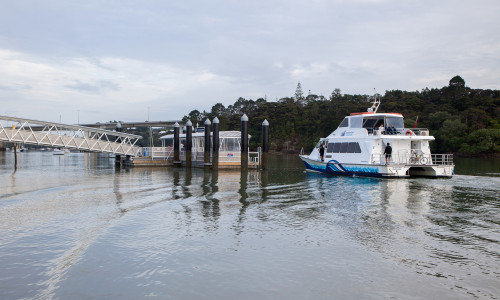 Transport
Hobsonville Point is located only 23km from Auckland CBD and is perfectly positioned to get you to where you need to be with ease. The daily ferry service will deliver you downtown in only 25 minutes and there are a number of bus stops located throughout the development. With easy access to both the Northwestern and Northern motorway connections.
Retail and Shopping
Stay local and still find everything you need with the local supermarket, farmers markets, medical centers, pharmacies, cafes and more only a few minutes walk away from your new home. If it's a bit of shopping you're after, you'll find what you are looking for just a five minute drive away at Northwest mall and Westgate shopping centre which features a range of indoor and outdoor shopping facilities.
Local Eateries
Whether it's brunch in the sun by the water, coffee with a friend or dinner with the family - Hobsonville Point has you covered. A number of popular established cafes are located within the development, the local farmers markets runs Friday-Sunday with a range of different delicacies on offer, and a number of local takeaways are found nearby. Hobsonville waterfront is already home to the Little Creatures Brewery, Siamese Doll and Fabric Cafe.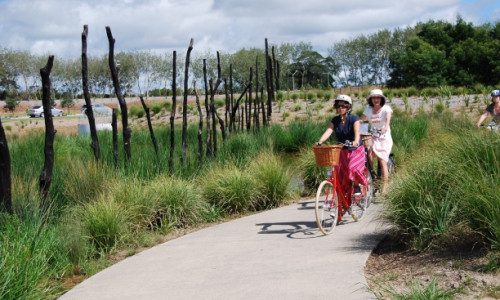 Fun for the whole family
If you're looking for a fun weekend activity without leaving the neighbourhood you won't be short on ideas. Whether its exploring the coastal walkway, visiting the off leash dog park with your family pet, exploring the weekend farmers markets with all its great stalls and food options, kayaking in the harbour or exploring one of the many parks and playgrounds within the development.
Parks and Recreation
There are many open green spaces to explore within Hobsonville Point. A a massive 26 ha has been set aside for parks, reserve and public open space. Stunning Te Onekiritea Point (Bomb Point) is the jewel in Hobsonville Point's crown. A significant portion of the 11 hectares of rolling land with 270 degree water views preserved as a park so that all can enjoy it. There is a coastal track around the perimeter which is perfect for walking or cycling.
Location
Hobsonville Point is only 23km from Auckland city, situated roughly halfway between Albany and Westgate on State Highway 18. It's easily accessible via the Northern or North Western motorways and takes about 20 minutes from the CBD off-peak. The perfectly family-friendly location with a range of parks, playgrounds, eateries, activities and amenities right on your doorstep. When you get here you'll find there's plenty to see and do.
We use cookies to ensure that we give you the best experience on our website. By continuing to use this website you are giving consent to cookies being used. View our privacy policy and terms of use for more details.