Our Top Interior Colour Trends for 2019
Share
Get more Living in your inbox
Sign up to Living-news to receive top tips and inspirational content
Subscribe
Share
Pops of colour have made their way into interiors and onto walls. To give you some inspiration when you're considering how best to make one of our completed new homes your own, we've created a list of our favourite interior colour trends for 2019…
1. Earthy Tones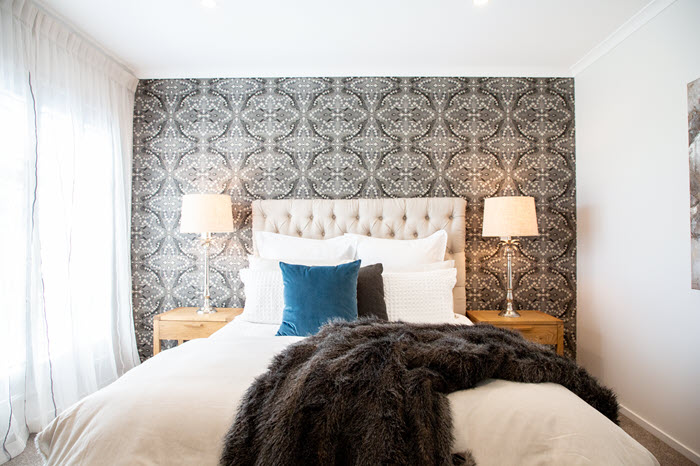 Warm and inviting, earthy tones including mushroom greys, hazelnut browns, and rusty coppers give off a natural yet moody feel. They're also timeless, making them the perfect choice for longevity.
2. Shades of Greens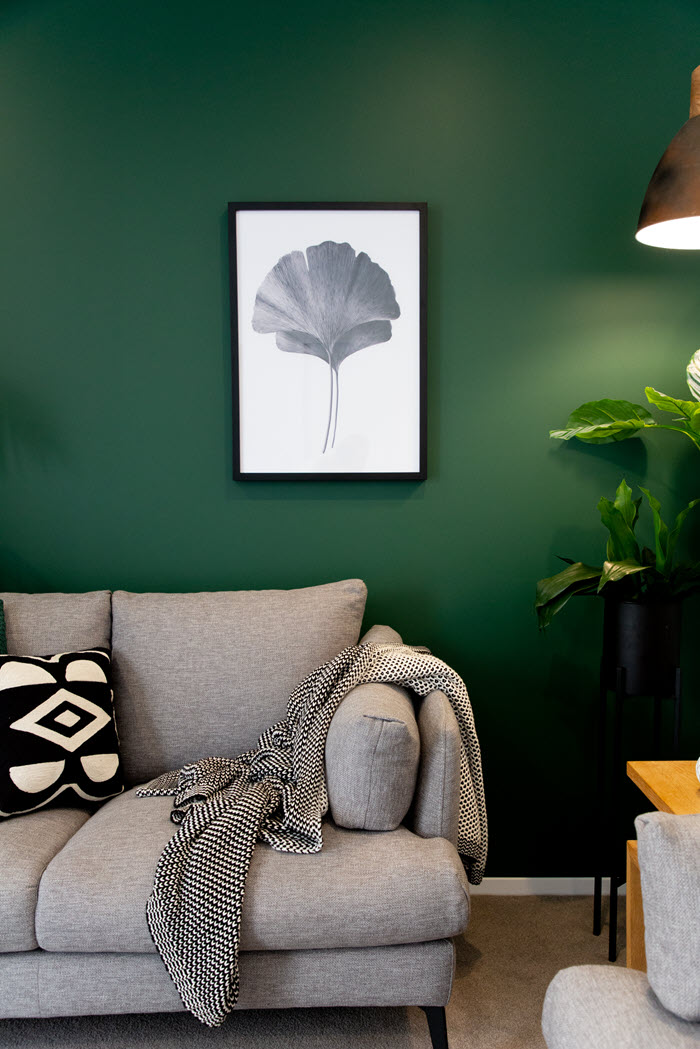 Shades of deep, rich, bold green make a statement in 2019. The palette works particularly well with natural elements and neutral tones - a colour trend embraced by our designers
3. Energizing Corals
We can't go past coral for a pop of vibrant yet soft colour. Pantone has made "Living Coral" its colour of the year, which is again inspiring our designers. This lively colour palette can be separated into pinks and oranges to energize and uplift.
4. Moody Blues
We love charcoal, grey and navy blue tones as colours - far from the everyday yet subtle enough not to take over a room. If using them to paint walls, just be sure to take a light handed approach to avoid making a room feel smaller, darker or more enclosed.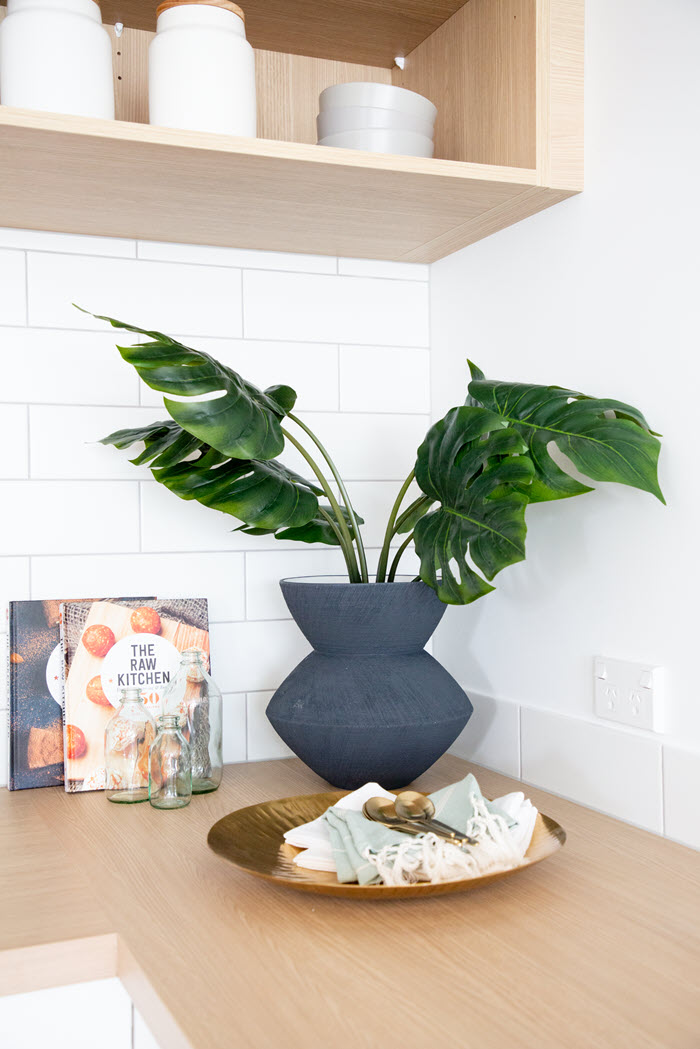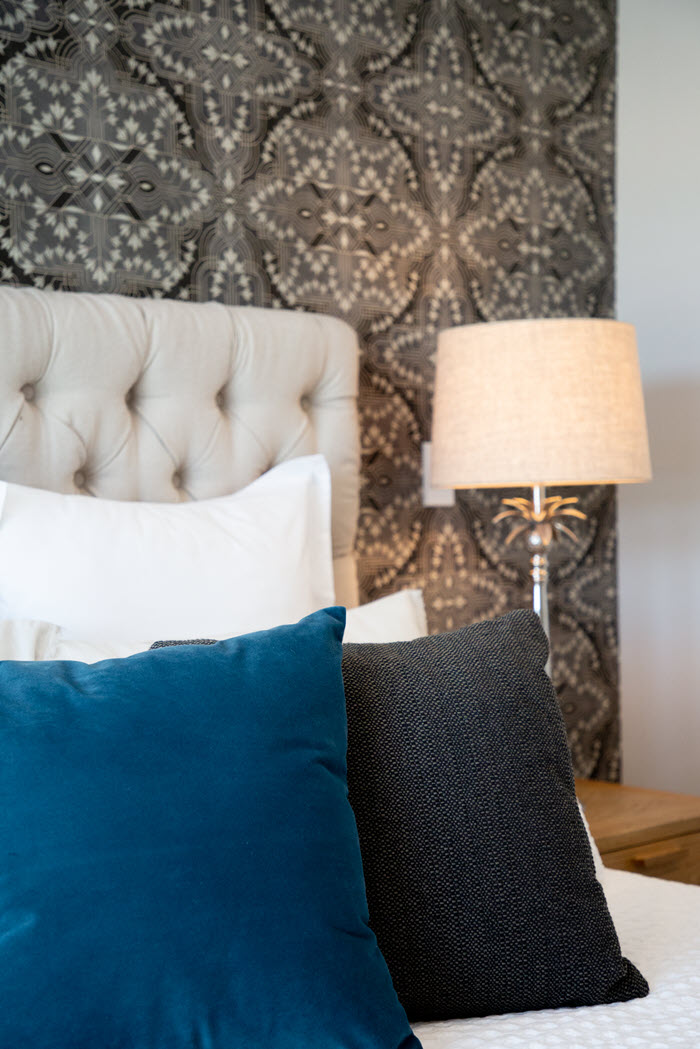 5. Pale Pink Colourways
Pale pinks have a soothing appeal, bringing warmth and an understated sophistication. It's a popular palette due to its compatibility with an abundance of other shades. Our designers love it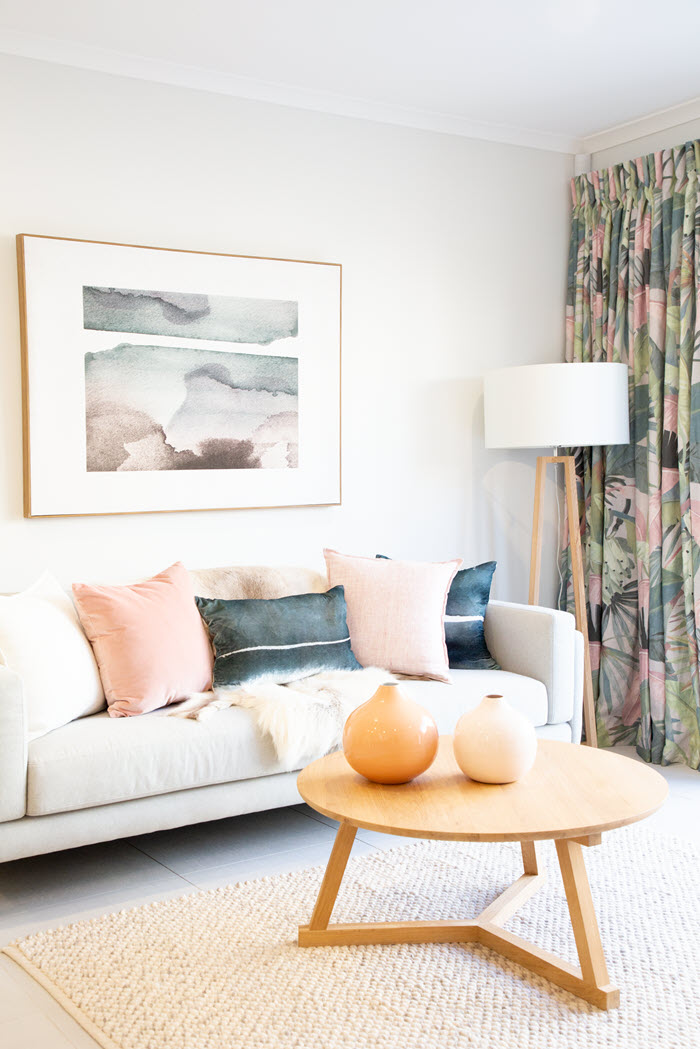 6. Burnt Yellow
Dramatic and bold, this colour exudes happiness, confidence and cheer. Whether used in accents or statement pieces, burnt yellow can make your home feel joyous and welcoming in 2019.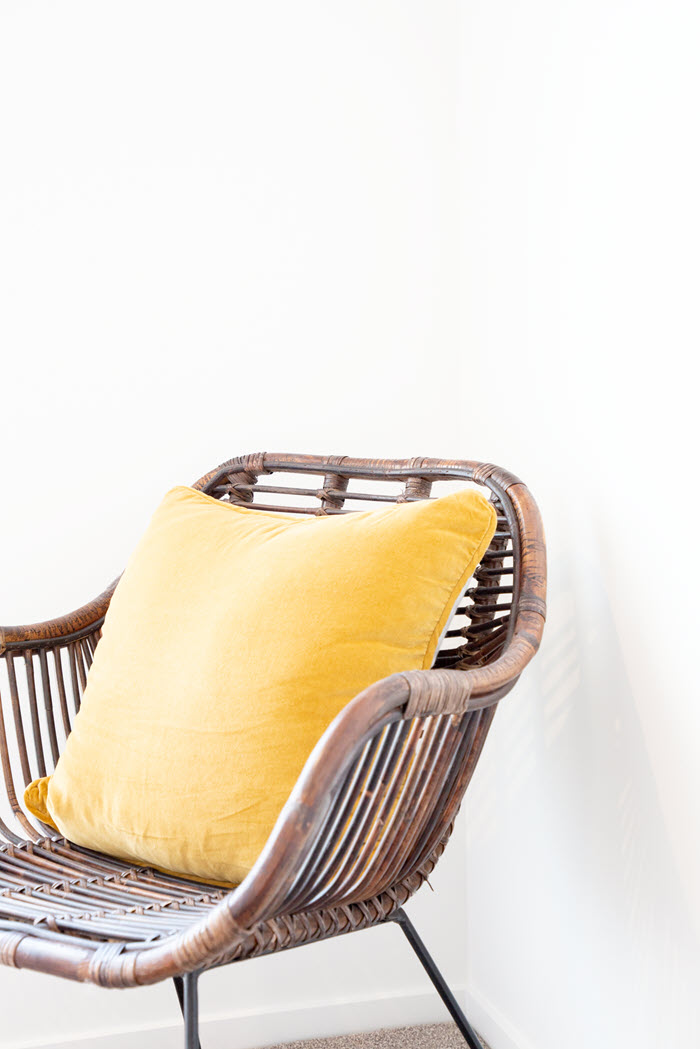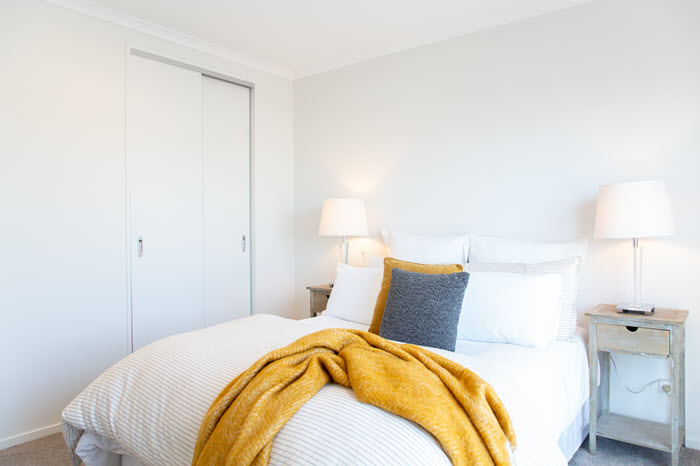 ---
We use cookies to ensure that we give you the best experience on our website. By continuing to use this website you are giving consent to cookies being used. View our privacy policy and terms of use for more details.