The real cost of moving
Share
Get more Living in your inbox
Sign up to Living-news to receive top tips and inspirational content
Subscribe
Share
Before you make that big decision to up sticks and move – it's a good idea to work out exactly what it's going to cost you.
While moving home is exciting, it's also an expensive business and there are little and not so little costs that can really upset the apple cart if you haven't factored them in.
So let's look at the obvious costs and some costs that may not be on your financial radar.
Real Estate Fees.
These are by far the largest costs and can average out around 3.0% of your total sale price. On an $850,000 house sale, the commission could be around $40,000. That's just the agent's commission. There are advertising costs on top and those could also mount into their thousands – depending on what marketing plan you choose. It's not always known, but fees are often negotiable, and it pays to ask for a reduced commission if your home sells within the first 2-3 weeks. You can get more tips by going to the real estate commission.
Home staging.
Many agents swear staging helps sell homes faster and for a higher price. A $2000 staging fee for a $500,000 property could potentially add $50,000 or more to your sales price. However, it's not guaranteed. If you do decide to empty your home and replace with beautiful staging furniture, as well as the staging costs, you'll need to pay storage costs for your existing furniture plus extra moving costs to put it in storage first, which can cost between $300-$500 a month.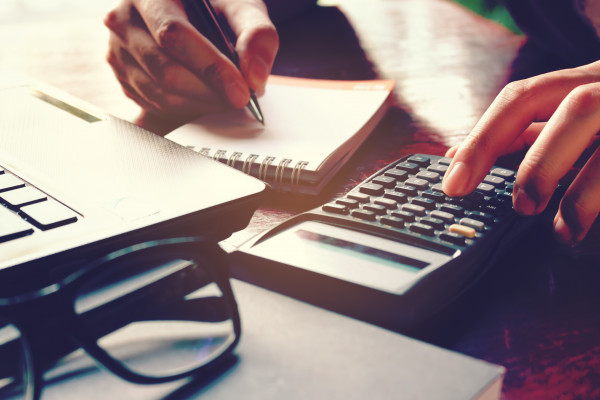 Moving costs.
These can quite easily add up to be your second biggest cost, depending on how much gear you've got to shift and how far you are moving. A rule of thumb is between $1000-$1500 for a local 3 bedroom move and $4000-$5000 for a long-distance move. A move between islands is substantially higher. Of course, you can lower the costs by doing a lot of the packing and preparation yourself, but if you've got heavy furniture like a piano, it's always best to get expert help.
Legal costs.
As part of the selling and buying process, you should expect to pay around $2000 to your lawyer depending on how complex the sale and purchase is and whether a trust is involved. You can find lawyers who offer a fixed price conveyancing deal, but it's always best to go with a lawyer you know and trust. Your lawyer will also make sure things like rates are paid and proportioned out correctly.
Cleaning costs.
It's good form to leave your home nice and clean for the new owners. You might decide to clean it yourself to save some money. But if your house is big and time against you, professional home cleaners can ease the burden. Don't forget to give the garden a once over, too – that could be an extra cost.
Rubbish removal.
Part of the joy of moving into a new home is the chance to declutter. There's no point shifting stuff you'll never use. You can take items down to charity shops, or you may have to hire a skip to take away all those years of hoarding. Either way, it's another cost to factor in.
The unseen.
When you sell or move – particularly into an existing home, there are always a few surprises. Some good, some not so good. Like a heat pump needing a service or the shower not draining away. Be prepared for some extra outlays on maintenance on your new home…unless of course, it's brand new.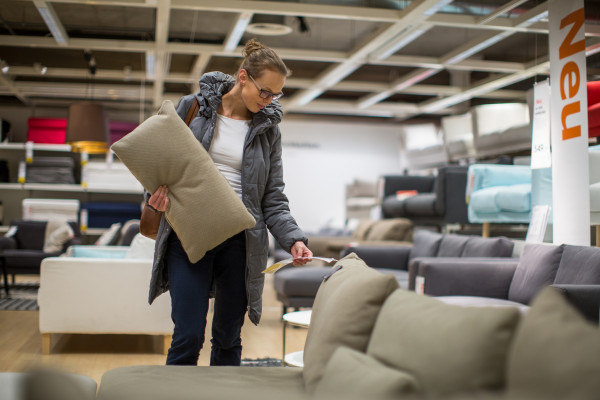 New Furniture.
Your new home might not quite suit or fit some of your existing furniture or you may take the move as an opportunity to upgrade that old sofa. While you can always make do, it's a good idea to put aside a budget so your new home looks and feels just the way you want it.
Travel costs.
If you are thinking of selling up your inner-city pad and moving out to the country, do the math on your commuting costs first. An extra $100 a week on fuel can really eat into a tight monthly budget and make the whole idea of living the country dream, a bit touch and go.
Tip: Write down all your expected moving costs and then add a 5% buffer – that should give you enough leeway for the unexpected.
---
We use cookies to ensure that we give you the best experience on our website. By continuing to use this website you are giving consent to cookies being used. View our privacy policy and terms of use for more details.