Before you buy, it's best to know your ABCs
Share
Get more Living in your inbox
Sign up to Living-news to receive top tips and inspirational content
Subscribe
Share
Buying your first home is an exciting time. You've been out looking at Open Homes and have finally found the dream home that ticks all the boxes. Now all you've got to do is get the money organized and start finding a lawyer. But that, according to Sandy Donaldson, Special Counsel at Auckland legal firm Simpson Grierson, is where you've gone wrong. You need to do your ABCs before you start looking.
So what are these ABCs? A is for All Aboard. B is for Being Prepared and C is for Contract.
Let's start with A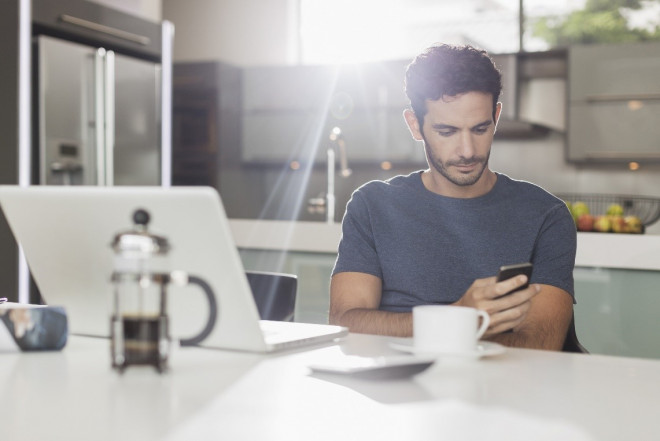 Many people don't realise that you can't just stump up with a load of cash to buy a home. The Anti Money Laundering Laws or AML mean legal firms first have to "onboard" you as a client before they can offer any legal help. On-boarding has been necessary since 2018 (even for existing clients). Basically, it's to ensure that everything is squeaky clean and you are not laundering money through the purchase of a property. This on-boarding process takes time, so it's best to do it before you start looking for a house to buy.
On-boarding requires information about:
Who is buying
Proof of address
Certified passports for every buyer
Confirmation of the IRD number for every buyer
Proof of source of funds or wealth, that will be used to buy the property
Further information if the party buying is a company or a trust
If you're a first home buyer, there's also a good chance that you don't have a lawyer, so you'll need to find one that's right for you.
Here are some tips:
Call at least three different law firms
Get a fee estimate for the work
Find out what information is necessary for the on-boarding process (some processes may be easier to complete than others)
Ask if the firm charges for the time it spends on-boarding you (or if that is included in the fee estimate)
Ask who will be performing the work and who will be in charge
Have a 10-minute discussion (most firms do this for free) with the person who will be performing the work, to find out if they're a "good fit" for you
If you are getting a mortgage using your KiwiSaver, needing a property sharing agreement or have any other legal needs on top of buying a property, this is the time to discuss the cost associated with these extra requirements
Extra work usually means extra costs and it is good to know about these costs before you choose your lawyer
Once you have completed your investigations, select the firm that best suits you and get the on-boarding process underway
B - Be prepared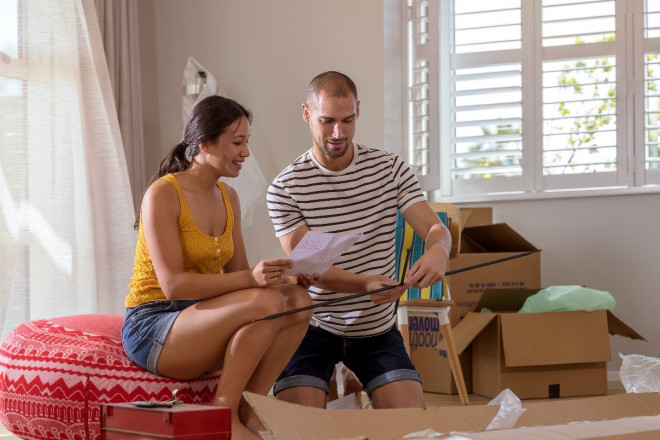 So now that you've got your Lawyer sorted, there are other professionals that you're going to need to call in. You might need a mortgage broker or a bank to lend you the money. Bank's will want to know if you're fully employed and will want to see proof that you can service the mortgage. You might also need a building inspector. Finding the perfect property takes time, so you'll need help from a trustworthy building company or a good real estate agent who knows the area and understands what you're looking for. Talk to your friends and family and get recommendations, your new lawyer might even be able to suggest a few names. When you buy a brand-new home, some of the costs associated with buying a re-sale home may be avoided.
Here's a quick checklist:
A mortgage broker or bank
Building inspector (if required)
When buying a new home you will generally work directly with the building companies in-house sales team. When buying a re-sale home you will need a real estate agent
Get an idea of the costs for any add-on services, so you can factor these into your overall spend
Working with the right professional will save you time and hopefully make the whole process of buying a house a little less overwhelming
Then put aside the time to find the right property to buy. Start with your desktop research and check out property websites, builder/developer sites and real estate sites, to see what's available within your budget range. Shortlist properties that meet most of your requirements. Then its time to jump in the car and walk through the home/s to get a real feel for the home you want to buy.
C is for Contract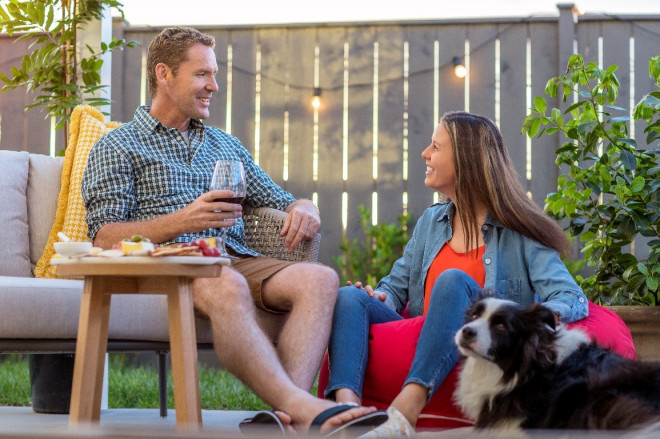 By now you will have been on-boarded by your chosen legal firm, you'll have chosen your various professionals to help and best of all, you've found the home you want to buy.
So it's Contract time – or Agreement for Sale and Purchase. But before you sign on the dotted line, make sure to include the correct conditions and timeframes in the contract. Allowing enough time will enable your team of professionals to complete your contract requirements.
Here are some of the most common conditions that can be written into your contract:
Finance (including KiwiSaver and HomeStart applications), these can take 10-15 working days to process.
Checking the Land Information Memorandum (commonly called the LIM) and Property File held by the Council
A satisfactory Building Report
Your lawyer's approval
Due diligence
Once you are happy, and your lawyer has given you the green light, then you can sign the contract and the real work begins!
Buying a new home is exciting, but it can also be very stressful. By doing your ABCs early on, you can reduce the stress and the surprises and enjoy a far smoother home buying process.
---
We use cookies to ensure that we give you the best experience on our website. By continuing to use this website you are giving consent to cookies being used. View our privacy policy and terms of use for more details.