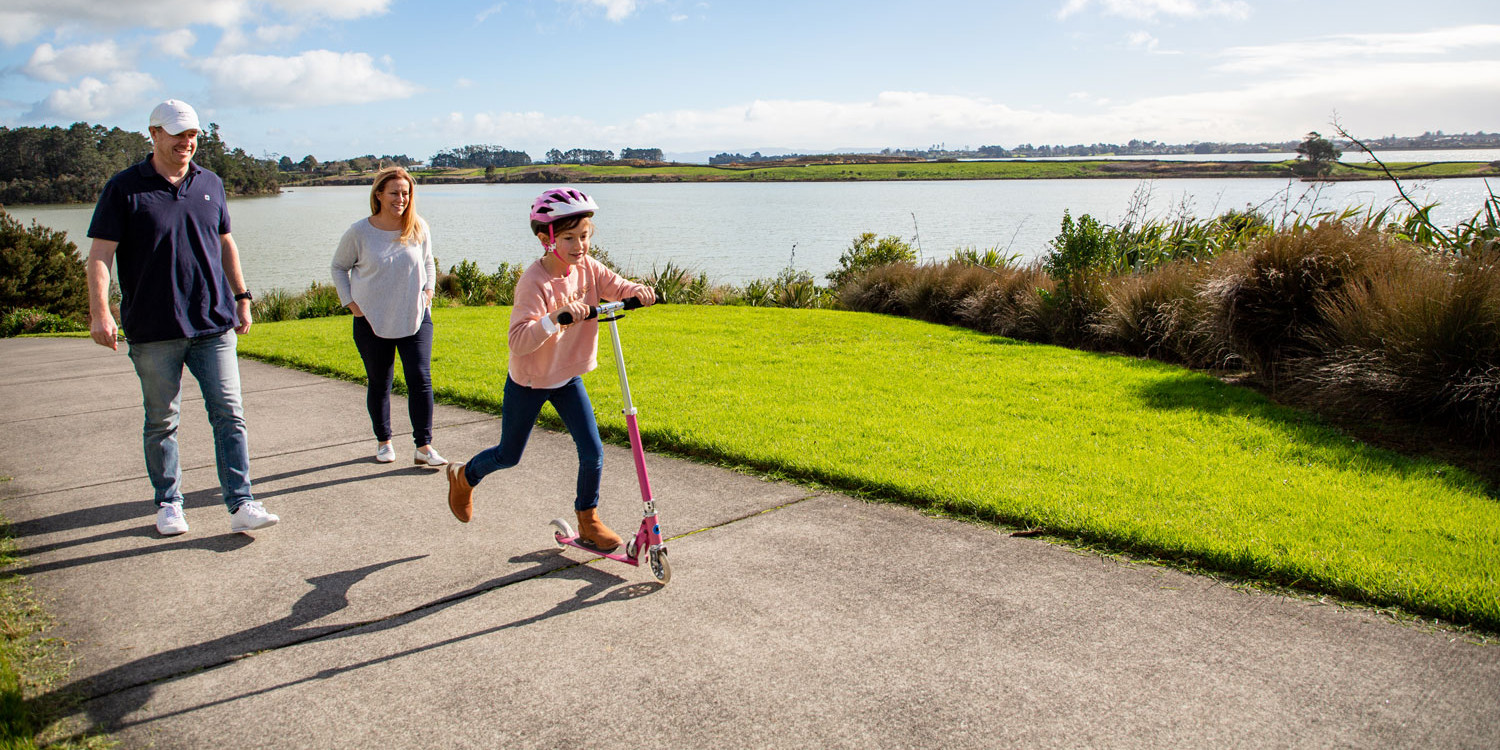 Karaka
Location Overview
Modern Living, Country Lifestyle
Fletcher Living are excited to be back in Karaka. We will be building and selling a diverse range of 3-5 bedroom homes to suit a range of home buyers.
Whether you are looking to buy your first home or your next home, there will be plenty of designs to suit you.
New homes are selling now. Register your interest to stay up-to-date with progress and availability of homes. Homes will be sold prior to completion.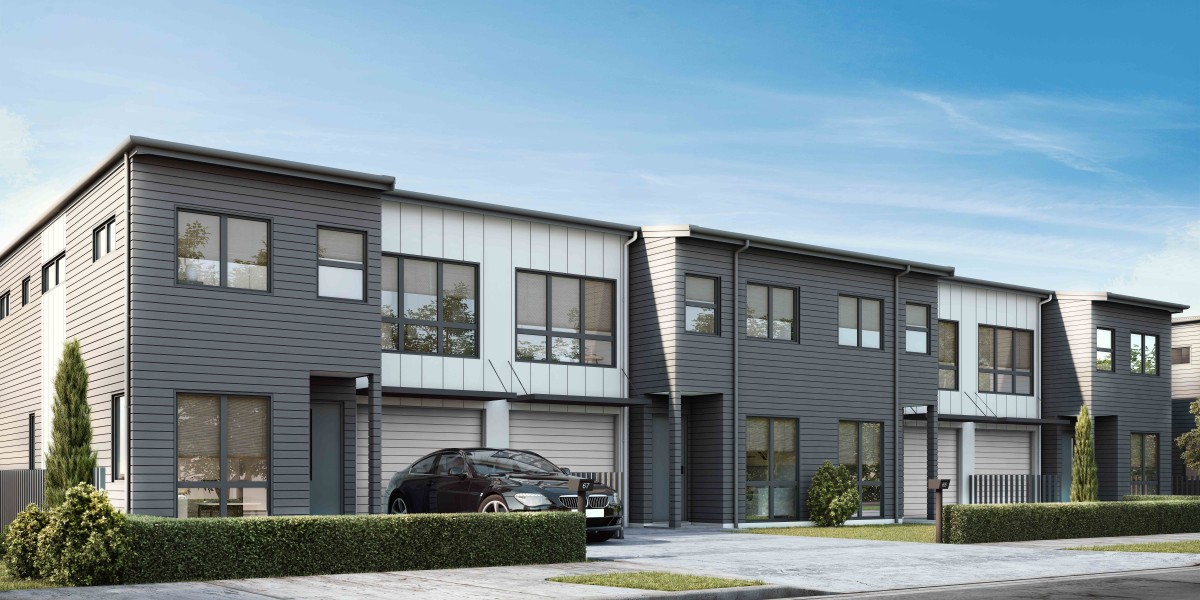 Modern, new homes in an established neighbourhood
The team at Fletcher Living are excited to be back in the fantastic Karaka community, building and selling brand new homes. We were heavily involved in building the homes that comprise the Karaka neighbourhood as you see it today and are getting ready to welcome future residents to this growing suburb. With a range of 3-5 bedroom designs available from August 2020, there is sure to be something to suit you.

Terrace, duplex, freestanding homes; single-level, two-level; three to five bedroom options. We really do have a range of designs for all home buyers.

When you purchase a brand new Fletcher Living home you can be confident you're buying a quality build, backed by a team that proudly stand behind our homes. Our capable sales team will be there for every step of your home buying journey from when you first meet with us to well after you have settled into your new home.

We don't compromise on quality, all of our homes offer the same high level of design expertise and workmanship. We have welcomed hundreds of happy homeowners to the Karaka community over the years, and look forward to welcoming more.
Register your interest
Interested in buying a home in Karaka? Register now so we can keep you in the loop with development updates and when our first homes are available for sale.
I agree to receive future communications from Fletcher Living. I understand I can opt out at any time. View Privacy Policy
Success!
Thanks for registering your Interest.
We will keep you updated on the progress of this development and when our first homes are available for sale.
Be inspired by the lifestyle on offer in Karaka...
Homes for Sale
We have a range of stand alone and terrace home designs that will be selling in Karaka. Contact our New Home Consultant to find out more information.
Location
Our new homes in Karaka are well positioned close to the Southern Motorway on-ramp and the Papakura Train Station, making for an easy daily commute to the CBD. Karaka is 21km from the Auckland Airport Business District, 12km from Manukau City Centre and 33km from Auckland City.
Construction is underway on our brand new homes in Karaka. They are being built on Lusitano Drive, Exmoor Road and Kabardin Street, Karaka.
We use cookies to ensure that we give you the best experience on our website. By continuing to use this website you are giving consent to cookies being used. View our privacy policy and terms of use for more details.