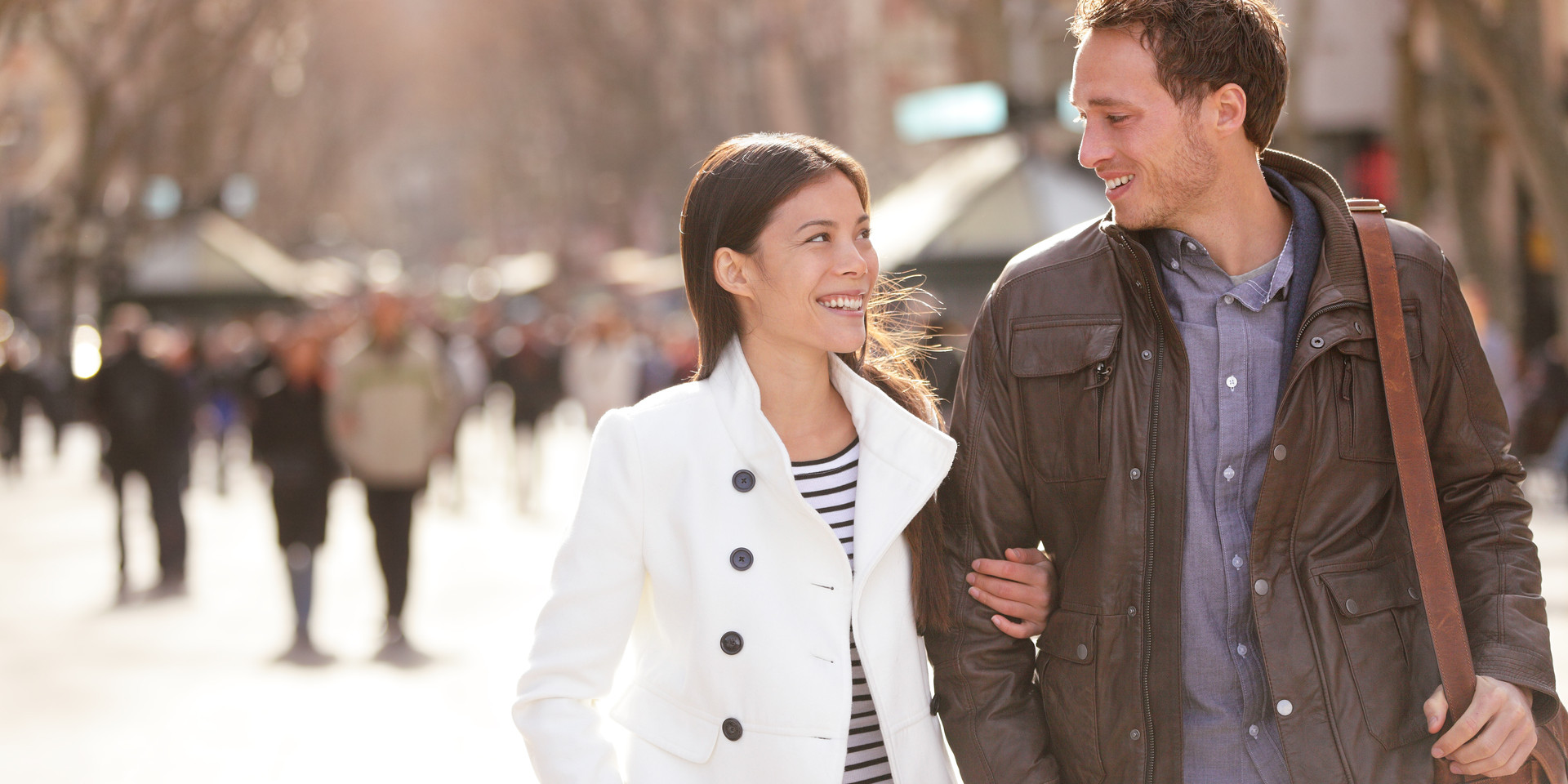 Atlas Quarter
Design overview
Don't delay - over 90% sold! We have a limited number of 2 bedroom apartments remaining, enquire now to secure yours today.
Located in the heart of Christchurch on Welles Street, Atlas Quarter offers stylish inner-city living with eateries, cafes, markets and shopping centres at your doorstep.
Apartments and terrace homes border a beautifully landscaped inner courtyard, with apartments on the upper floors offering views over the Port Hills, Southern Alps and city centre.
Central city living at its best
With one and two bedroom apartment living, generous outdoor balcony areas and a range of floor plans, there's sure to be an apartment design to suit your needs. Perfect for those looking to live centrally, or those looking to take that first step onto the housing ladder. Investors will also be impressed with these high quality, low maintenance inner-city properties.
Fourteen terrace homes reside opposite The Foundry and The Forge. Eight of these homes consist of three levels and include 4 bedrooms, providing extra room for family, a home office or additional guest space. Six of the terrace homes contain 2 bedrooms, and all include a private outdoor courtyard.
Recognised by The Christchurch Civic Trust for "The quality of design and functionality of a unique environment for inner city living in central Christchurch"
Homes for sale
Below are a selection of our available homes, contact our sales team to learn more about all of the homes for sale at Atlas Quarter.
Customer Testimonials
Hear why Atlas Quarter was the right choice for these homeowners.
We asked a couple of our homeowners why they're enjoying apartment living in Central City Christchurch. Here's what they said…
Stylish city living
Designed to suit modern lifestyles and maximise the use of space, all while keeping with the area's iconic industrial history. These apartments and terrace homes offer a wide range of living options.
Nestled within the vibrant and reinvigorated Welles Street, with character warehouses converted into bars, restaurants and cafes. With shopping and major retail outlets located on your doorstep, you'll be able to enjoy the best that city life has to offer, or relax and unwind in the comfort of your new home.
Transport
Centrally located, you'll have everything you need on your doorstep. However, if you need to travel further afield, the Christchurch Bus Interchange is only a short walk away.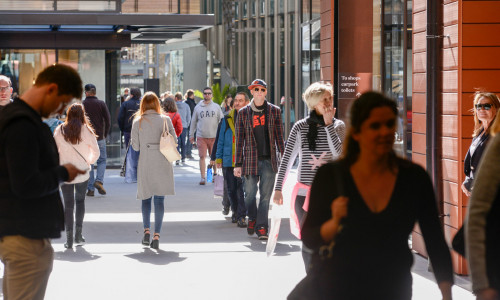 Retail and Shopping
Find a variety of supermarkets and local shops close by, including New World and South City Mall. A short walk away to the central retail precinct you'll find High Street retail shops and a range of eateries.
Eateries and Markets
Living within the heart of the city, you'll discover many local restaurants, bars and cafes. With new locations popping-up across the city, you're sure to find something to cater to your taste.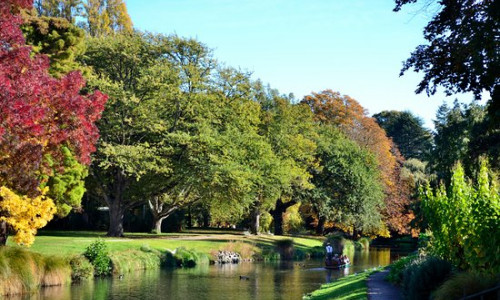 Parks, Beaches, Recreation
Both Hagley Park and Christchurch Botanic Gardens are close at hand. Go for a bike ride or walk around and explore these beautifully maintained green spaces. Make sure you take the opportunity to attend a free summer event.
Schools
Conveniently located to a range of schooling options including the popular Christ's College and Cathedral Grammar. Bus options ensure good access to schools outside of the central city.
Family Activities
There are plenty of options within walking distance. From leisure pools, parks, and places to explore with the family, to the local museum or Margaret Mahy Playground. There's no shortage of activities to keep everyone amused.
Location
With the CBD on your doorstep, great malls; including The Crossing and South City, along with an ever growing selection of restaurants and cafes; you'll find everything you need within a stone's throw of Atlas Quarter. For those heading out of the city, there's great transport links to wider Christchurch suburbs.
We use cookies to ensure that we give you the best experience on our website. By continuing to use this website you are giving consent to cookies being used. View our privacy policy and terms of use for more details.