First Home Buyers Evening
So, what can you expect on the evening?
Introduction & Welcome - Fletcher Living
John Bolton, CEO - Squirrel, Mortgage Brokers
NZ and Christchurch house prices overview
Impact of LVR & NZ Bank lending restrictions
Obtaining a loan – where to start
The support team you'll need around you when buying for the first time
Getting your deposit together and how to access your KiwiSaver and grants accessible to First Home Buyers including Homestart
Liam Gubb, Partner – Saunders & Co Lawyers
Sale & Purchase Agreements
Key watch-outs when reviewing a S&P Agreement
Best time to engage a property/conveyancing lawyer – what you need them for and what can you expect to pay
John Pitcaithly - Pitcaithly Body Corporate Services Limited
What is a Body Corporate?
Advantages of a Body Corporate
Body Corporate insurance
Body Corporate Rules and Unit Plans
Body Corporate accounts and levies
Russell Pyne, Branch Manager, Canterbury - Fletcher Living
About Fletcher Living
Our locations
What makes us different?
A chance to view our homes: We will have display homes open within our 350 Colombo development after the event. Take a walk through to get a feel for the quality of the homes that Fletcher Living build. Our New Home Consultants will be happy to answer any questions you might have.
How to register
No - signing up won't be as difficult as assembling flat-pack furniture...
To register, just click the button below and sign up on our EVENTBRITE page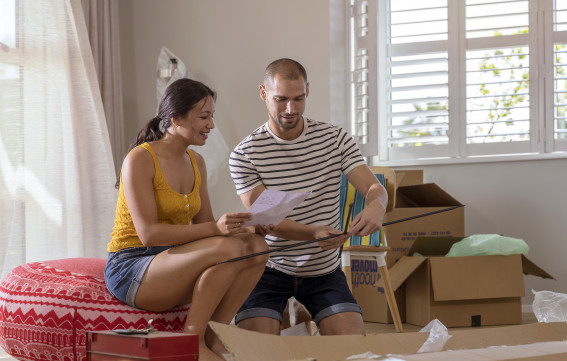 Location:
This event will be hosted in our retail space at our 350 Colombo development, located at 350 Colombo Street, Sydenham. There'll be plenty of refreshments and nibbles to keep you energised for all the info you'll be taking in!
Address: 350 Colombo Street, Sydenham
Parking: We'll have parking on-site, look out for the Fletcher Living flags for directions on the day.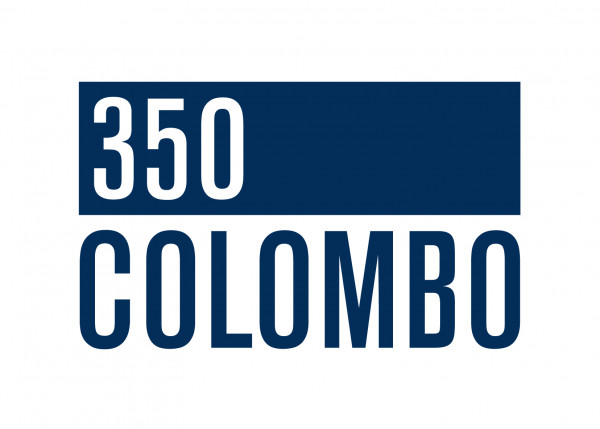 Hear from two first home buyers
Fletcher Living has a long history and strong commitment to providing quality new homes that people love to live in. We understand that starting out on your home ownership journey may seem daunting, but it doesn't have to be. Hear from two first home buyers that recently purchased a home at Swanson. Not so long ago, they were where you are right now.
Watch the video and hear what they had to say about buying their first home with Fletcher Living:
What our first home buyers are saying
"Very easy to deal with and supported throughout the process" - Samantha, Awatea Green
"Professional, friendly and always ready to answer your queries. They understand the insecurities and inexperience of first-time home buyers and do their very best to make you comfortable with the whole process. Even after the sale they were very responsive in sorting out some minor issues. Lives up to its name." - Sheraaz, Swanson
"Amazing service from start to finish. Being a first home buyer, Fletcher Living made the process very easy for us. Great build quality backed by a 10 year warranty for peace of mind." - Calvin, Waiata Shores
"Fantastic, quality modern homes at very reasonable prices compared with what else is out there" - Jonathan, Kōwhai Ridge
"Fantastic! They made buying our first home such an enjoyable experience. Great service from their sales team." - Coenraad, Waiata Shores
We use cookies to ensure that we give you the best experience on our website. By continuing to use this website you are giving consent to cookies being used. View our privacy policy and terms of use for more details.